The nextMagic the Gathering expansion releases this Friday, October 5! And once more, we are proud to present our $99 Booster Box Sale!
How many boxes can I get?
Supplies of this set are going to be extremely limited, so we will be limiting our $99 per box sale to 1 box per person.
We will also have an extremely limited number of boxes available for our regular price of $124.99 per box.
Do I get a Buy-a-Box Promo too?
The first 20 people to buy a box at each store will also get a Free Buy-a-Box Promotional Supreme verdict. That's a $12 foil, free, just for buying a box! Sweet.
When can I get my $99 box?
All Game Universe locations open promptly at 11 am. We recommend arriving a little bit before 11 am in order to ensure you get your box.
Will you have Fat Packs?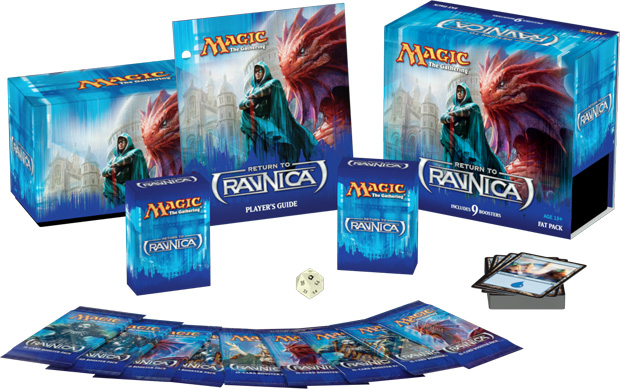 More than you can shake a stick at! Fat Packs are $39.99 and will be in high demand as well, so get here early to ensure your copy!