On February 4 and 5, Game Universe South and West will hold a series of Magic the Gathering Tournaments to celebrate the Dark Ascension release.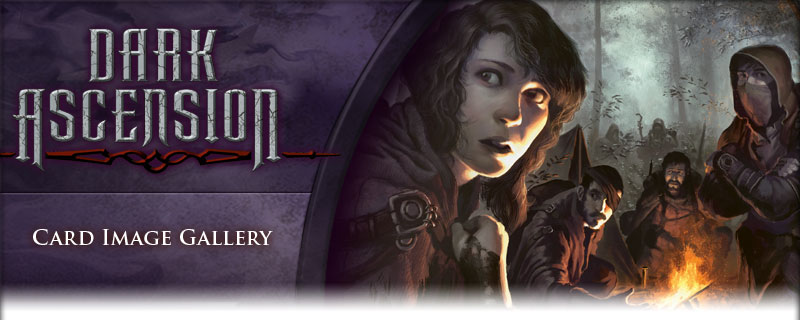 Pre-Release Event Schedule
At 11 am on February 4, we will celebrate the release of the horror-themed, Dark Ascension. The event will be Sealed deck, starts registration at 11 am, and begins at noon. Rounds will be straight Swiss with payout determined by final standings. We can seat 70-80 people, so bring your friends and play until we close! Entry is $30 and covers 6 packs per person and 2 packs for the prize pool.
On February 5, our Brookfield location will get in on the action with a Two-Headed Giant sealed deck event at noon. Rounds will be swiss, amount to be determined by attendance. Seating is limited to 32 players, so arrive early to reserve your spot. Entry is $40 and covers 8 packs per team and 3 packs for the prize pool.
Cost & Prizes
The cost for sealed events is $30. Cost for 2HG is $40 per team. Prize support is divided among the top 4-8 participants based on attendance.