Join Game Universe on March 21 & 22 for our series of Dragons of Tarkir pre-release events. We are also pleased to announce that our premium, limited seating pre-release format will return, with the Franklin Premium Midnight Tournament.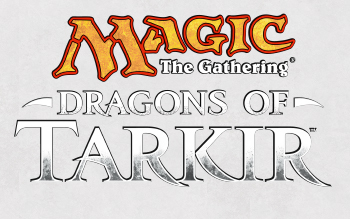 All events except the midnight, premium, and buffet are $30 if you pre-register, or $35 at the door. Midnight events are $40. The Franklin Saturday Buffet is $35 if you pre-register or $40 at the door. The Premium tournament is $50, limited to the first 16 players to register. All prize payouts are by record. Each event has a minimum of 2 packs per player in the prize pool, many have higher prizes and are therefore more competitive.
Franklin Premium $1k Midnight Pre-release
This event is limited to pre-registered players only. No at-the-door registration.

This event is limited to the first 16 players to sign up. Food is included. The atmosphere of this event is geared to players that enjoy a casual atmosphere, but like to feel that they're "really playing for something."
All players will receive 1 playmat and 1 deckbox
Additionally, one lucky player will take home a set of 1 of each Zendikar Basic Full Art land (1 of each art), valued at over $100.
We will play 3 rounds.
After 3 rounds, all 3-0 players will win 1 booster box.
Players with a 2-1 record will receive $16 of store credit.
All other players will receive 2 booster packs
Pizza will also be provided for free, drinks are available for purchase.
The prize, food and drawing value for this event is over $1000. Because of the need to order food in advance, only those who pre-register will be admitted to this event. Unlike most of our events, spectators are not admitted to this event. Prizes are subject to change based on attendance. Giveaways, food and fun are not.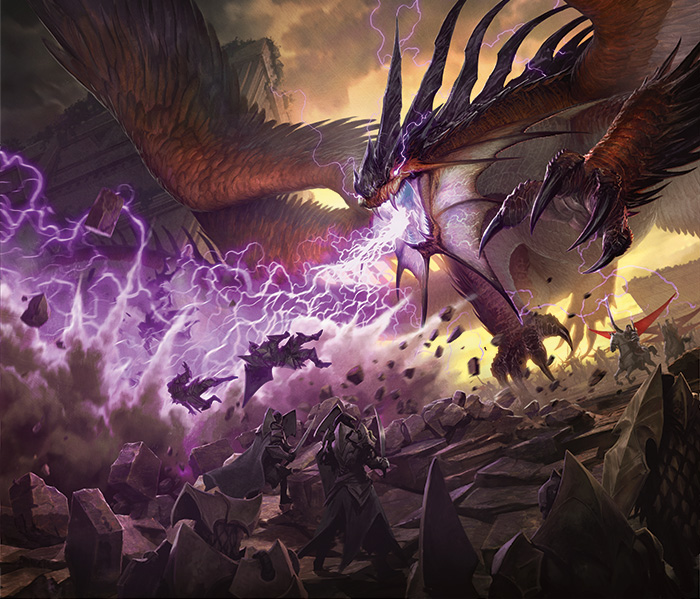 Event Schedule by Location
MIDNIGHT – SEALED – $40 / $45 ATD : Double prizes, 1 case+ payout typical
NOON – SEALED – $30 / $35 ATD : 1 free playmat for each participant
6 PM – SEALED – $30 / $35 ATD
NOON – SEALED – $30 / $35 ATD
5 PM – 2-HEADED GIANT – $30 / $35 ATD
Saturday
MIDNIGHT – PREMIUM – $50 : Meal included, 16-person seating limit
9 AM – EARLY BIRD SEALED – $30 / $35 ATD : Each round will have a drawing for 1 sealed promo booster pack from Fate Reforged OR an Ugin pack, while supplies last.
1 PM – BUFFET INCLUDED – $35 / $40 ATD : All-you-can eat buffet included with event. Additional prizes
6 PM – 2-HEADED GIANT – $30 / $35 ATD
Anyone who plays in a pre-release will receive a voucher for a $99.99 Dragons of Tarkir booster box on release day.