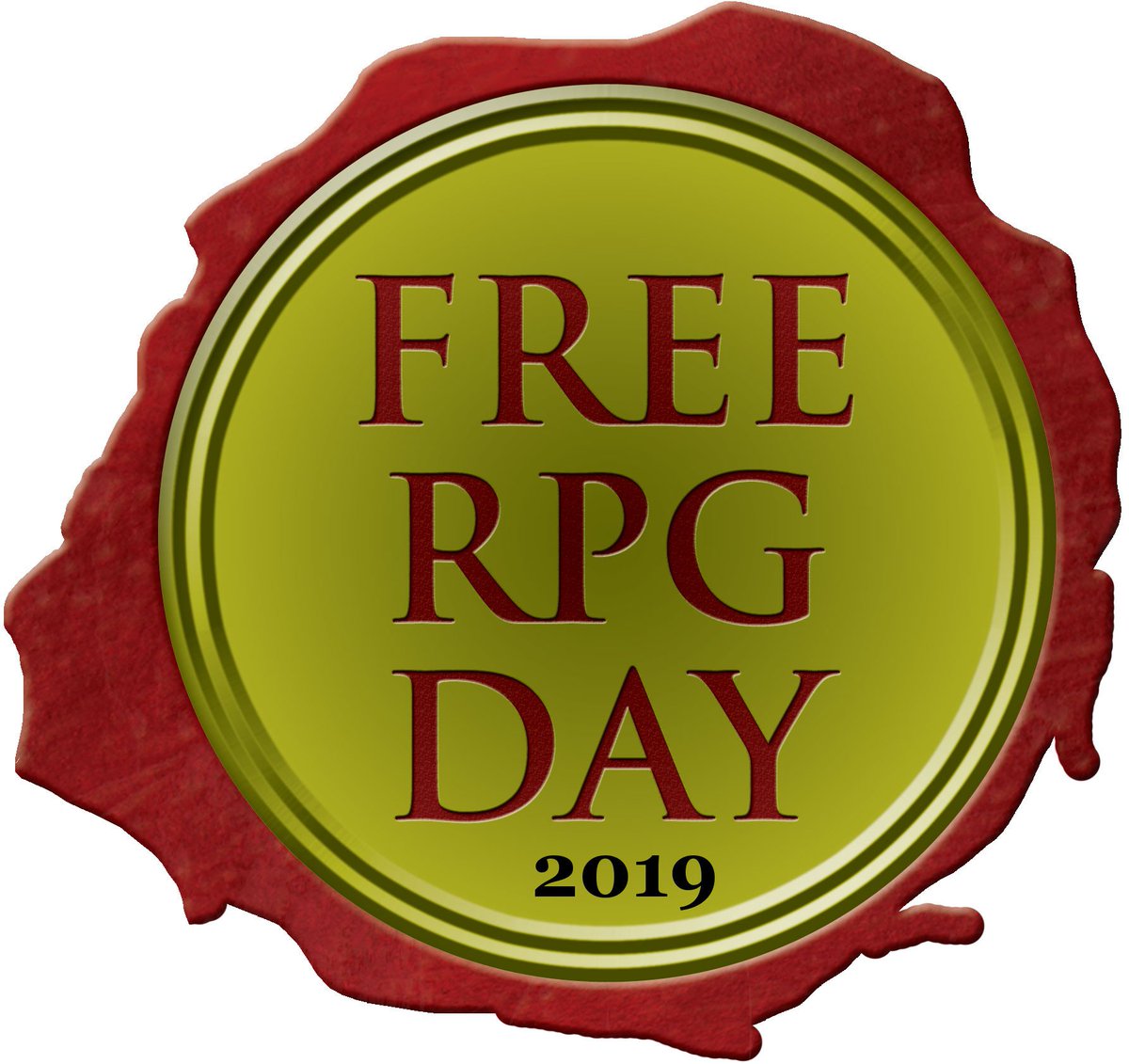 When: Saturday, June 15th, All Day!
What: Stop in at Game Universe and get a role-playing game or role-playing game accessory completely FREE of charge, just for walking in the door!*
Sale: 25% Off all NEW and USED Role Playing Books, that Saturday & Sunday!
For more information, click here: Free RPG Day
*One Per Person, while supplies last
Game Universe will buy your used Role-playing Books*!
We are interested in creating a wide and diverse inventory of used books. So, be sure to stop in any time with your collection of old role-playing books! Hardcover, softcover, any condition will be considered!
Please note that we are not able to make estimates or offers from a list or over the phone; we must see the actual books.
*GU will be happy to look at any collection and make an offer. Some of the types of books we tend not to be able to pay as much for include: heavily worn books, missing covers, D&D 4th edition.