Enjoy Franklin's all-you-can-eat Buffet & MTG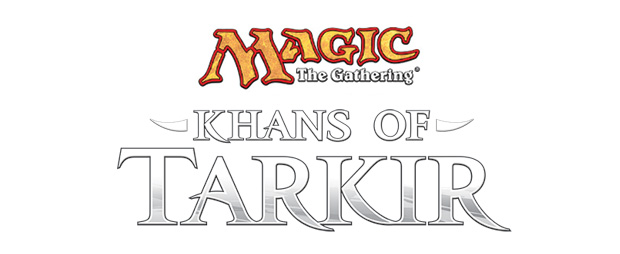 Pre-registration for Kahns of Tarkir is now open for all locations! The pre-release happens on Sept 20 and 21. The set will feature wedge-colored "clan" mechanics, and have 40 promo cards instead of the usual 5.
9 AM – EARLY BIRD SEALED – $30 | Early birds get a free playmat

1 PM – BUFFET INCLUDED – $35 | All-you-can eat buffet included with event

6 PM – 2-HEADED GIANT – $25
Menomonee Falls – Saturday, Sept 20
MIDNIGHT – DOUBLE PRIZES – $40

NOON – SEALED – $30

6 PM – SEALED – $30
NOON – SEALED – $30

5 PM – 2-HEADED GIANT – $25
Starting Saturdays – Modern Constructed
Noon, $6 entry, Franklin & Menomonee Falls locations
Join us for Modern Constructed at noon every Saturday at our Franklin and Menomonee Falls locations. Prizes will be booster packs at Menomonee Falls and a more competitive store-credit prize to the top 3 in Franklin.
EDH League – Saturdays
Noon, $4 entry, Brookfield location
Join us for EDH / Commander League every Saturday at Game Universe Brookfield. The cost us just $4, and prizes are given out weekly on a rolling 30 day basis.
Week 1 & 2: Choose $2 worth of Magic singles for playing

Week 3: Choose any booster pack you want

Week 4: Get $10 of store credit to spend on anything in the store
The league is purely participation based – if you play one game, you get the reward for that week! Play against whomever you want, however much you want. This event runs all afternoon every Saturday in Brookfield.
D&D Encounters Starts Wed, August 20
Every Wednesday, 6 pm, all Game Universe locations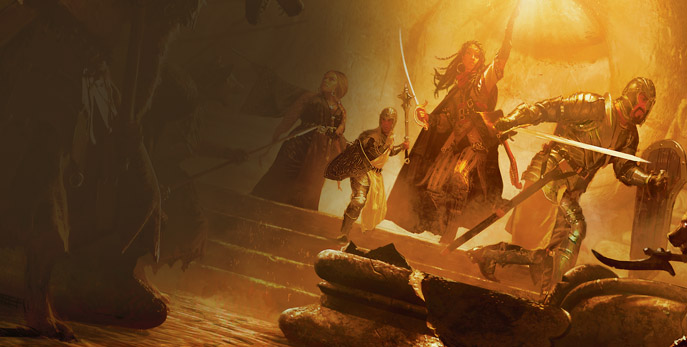 Join our experienced community Dungeon Masters as we launch the latest season of Dungeons and Dragons Encounters and Expeditions, part of the D&D Adventure League and using the new 5th Edition D&D Rules.
We also have additional Dungeon Masters running "Weekend Encounters" Saturday in Brookfield at noon and Sunday in Franklin at 3 pm
Adventurers wanted!